Prepare Your Home for Autumn in 6 Easy Steps
Now that summer has ended and the cold weather is rolling in, the time has come to prepare your home for autumn. Here are six really useful reminders to help you make the transition.
1. Bring Your Outdoor Furniture Inside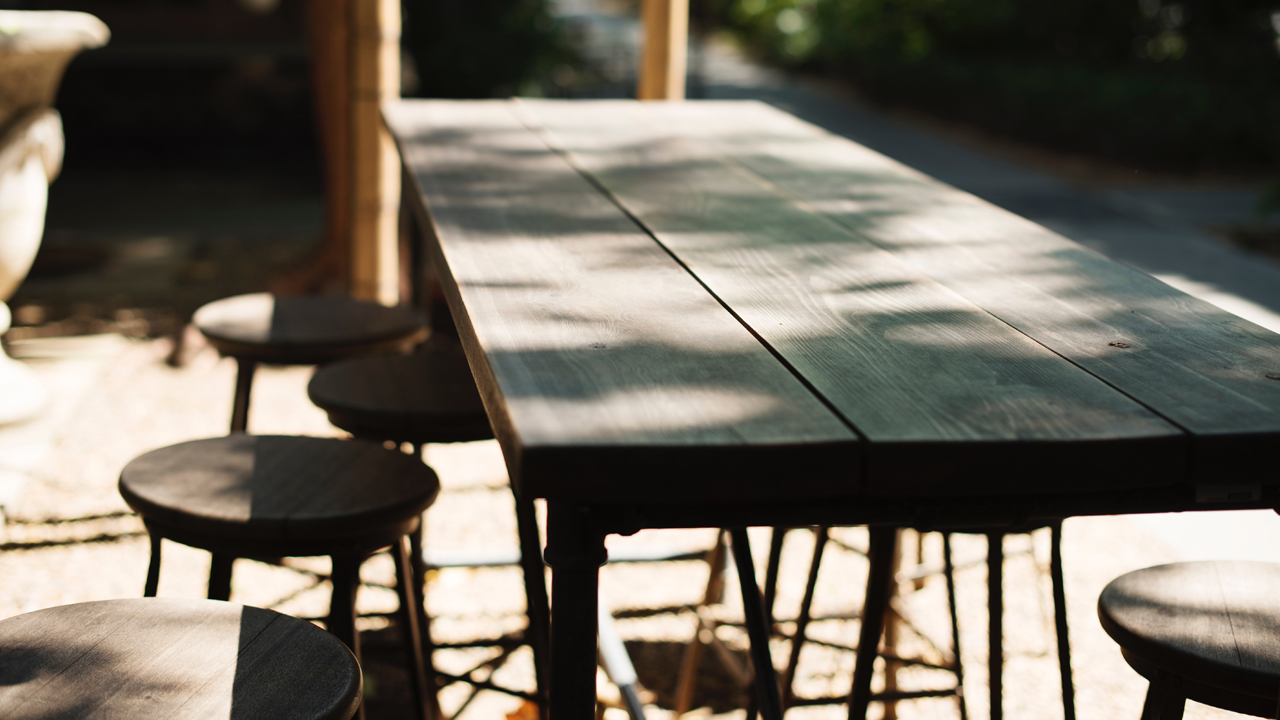 One of the first things you'll notice as we move into autumn is the change in the weather. The days of warm sunshine are replaced with icy winds and rainfall. With this in mind, it's important to protect your outdoor sofas, tables, and chairs and store them away.
If you have limited storage, the garden shed will do the same job. Just make sure the shed is watertight and secured with a good padlock.
For extra protection against the elements, tarpaulin is a cost-effective way to preserve outdoor furniture. It's also a good idea to give your outdoor furniture a good clean before bringing it inside.
If you're looking for an alternative to the shed, why not consider a garden storage container for smaller outdoor furniture.
2. Check Your Roof Isn't Damaged
As the wet weather becomes a more regular, now is a good time to check that your roof isn't damaged.
Ignore a small leak, and you could be running the risk of extensive damage to your home and possessions. If you can see any signs of damage, such as gaps in the flashing, call in a local roofer who can inspect and repair the roof.
Remember, a leaking ceiling might not always be the cause of a leaking roof. Leaking pipes could be to blame. In this case, you should turn off your water supply and quickly find a local plumber to come to the rescue.
3. Finish Your Outdoor Projects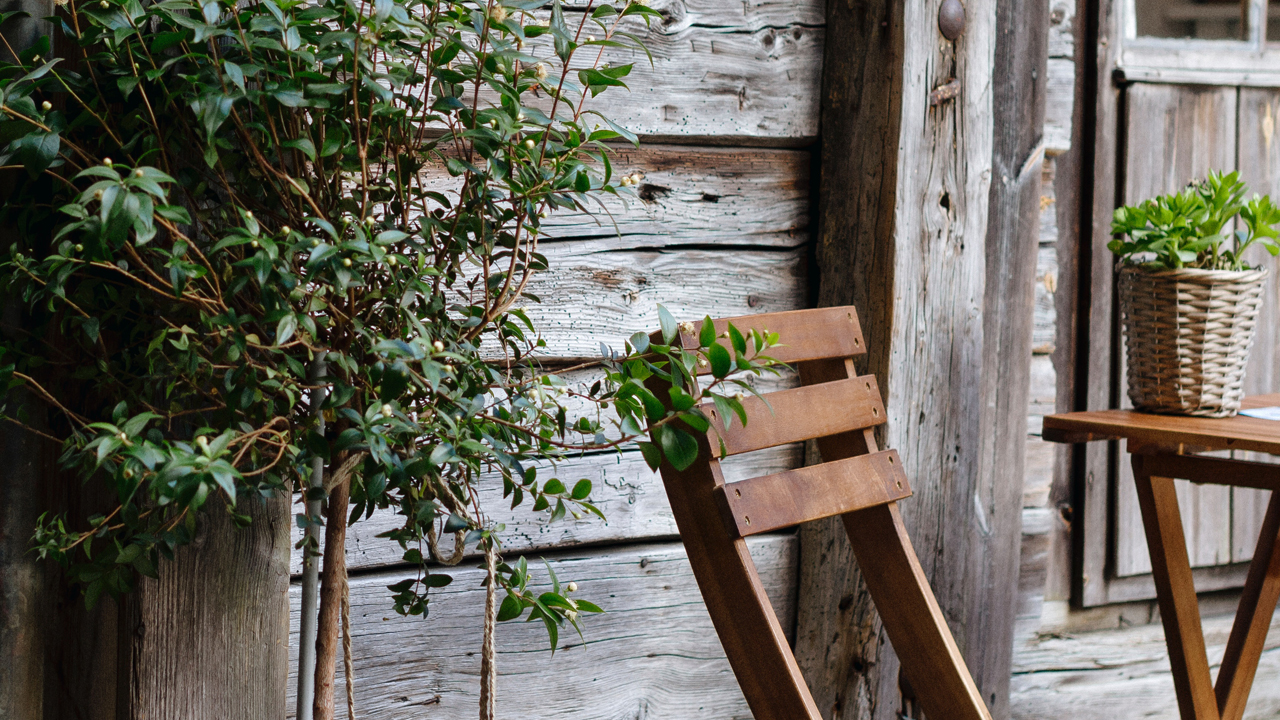 Working outside becomes more difficult as the weather changes. Make the most of dry days and carry out any remaining outdoor tasks that are still waiting on your to-do list.
This could be tidying, painting the shed, or repairing the patio. Find a local electrician to install outdoor lights which will help you find your way around the garden any would-be thieves.
Tip: Don't forget the garden rake, you'll soon need it to collect up the fallen leaves.
4. Start Your Indoor Projects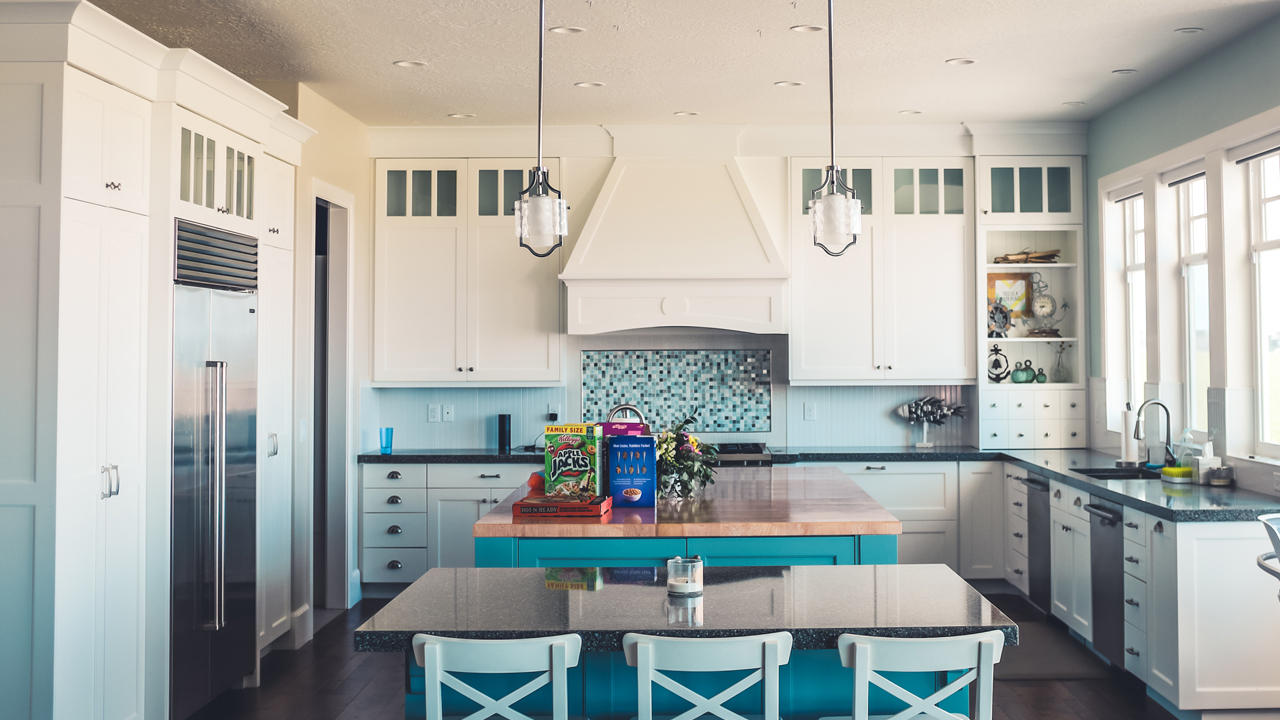 The time has come to swap sunny afternoons cooking burgers on the BBQ with evenings indoors preparing warm apple pie and sausages and mash.
With the new decking installed and all outdoor projects complete, it's time turn your attention to the indoors once again.
Why not start with the kitchen? As one of the most regularly used rooms in the home, if it could benefit from an upgrade, now's the time to do it. Find a trusted local kitchen installation company to get the job done.
Feeling creative? Upcycling is a fun way of breathing new life into previously unwanted furniture, and it can save you a fortune.
Tip: Keep the heat in and save on energy bills. Draught excluders provide an affordable way to stop precious heat escaping.
If you notice moisture inside of your windows, now is the time to replace them. Get a quote from a local double-glazing company and take it from there.
5. Keep Your Home Safe by Setting Timers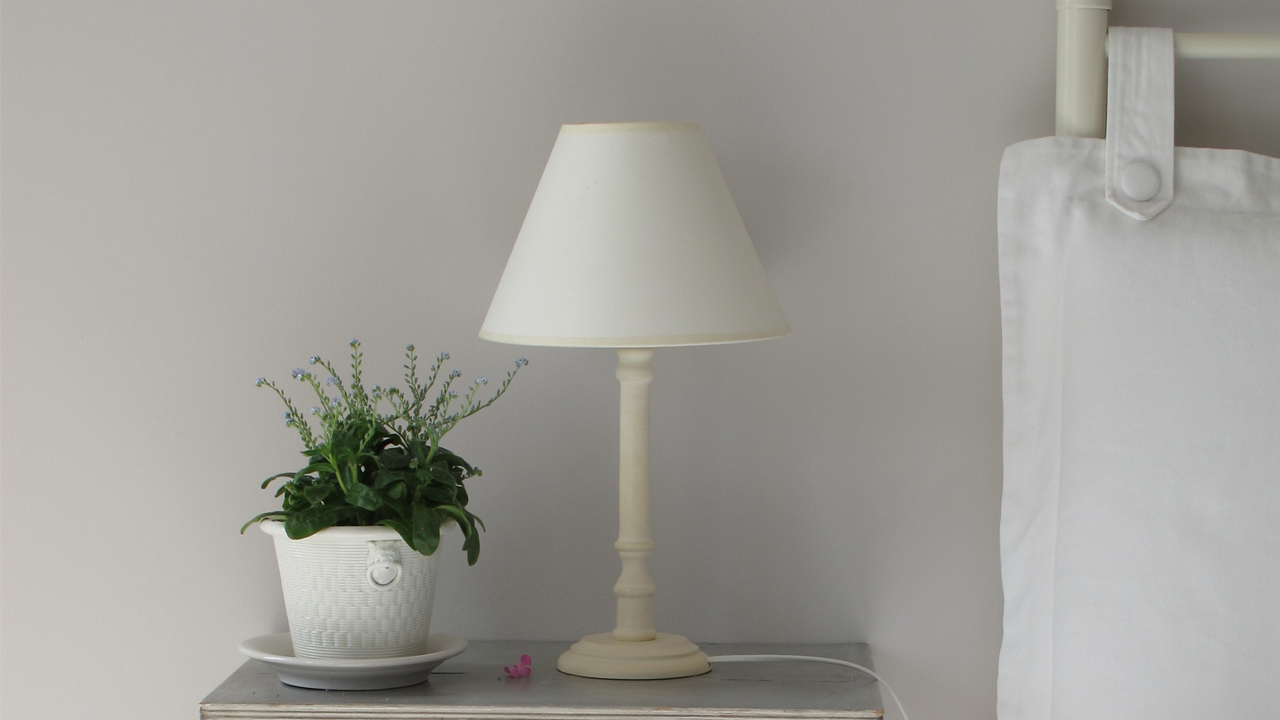 Work nights or late into the evening? Make sure your home isn't a target for thieves. As the dark evenings set in, consider buying some plug-in timers.
Using a timer, you can control when lamps plugged into it turn on and off, so your home looks occupied even when you're not in. Timers are inexpensive and available from high street DIY stores.
Tip: If your home has a garage suitable for a car, use it. This way even if you are out, it's harder for a burglar to determine if you are at home.
6. Check Over Your Car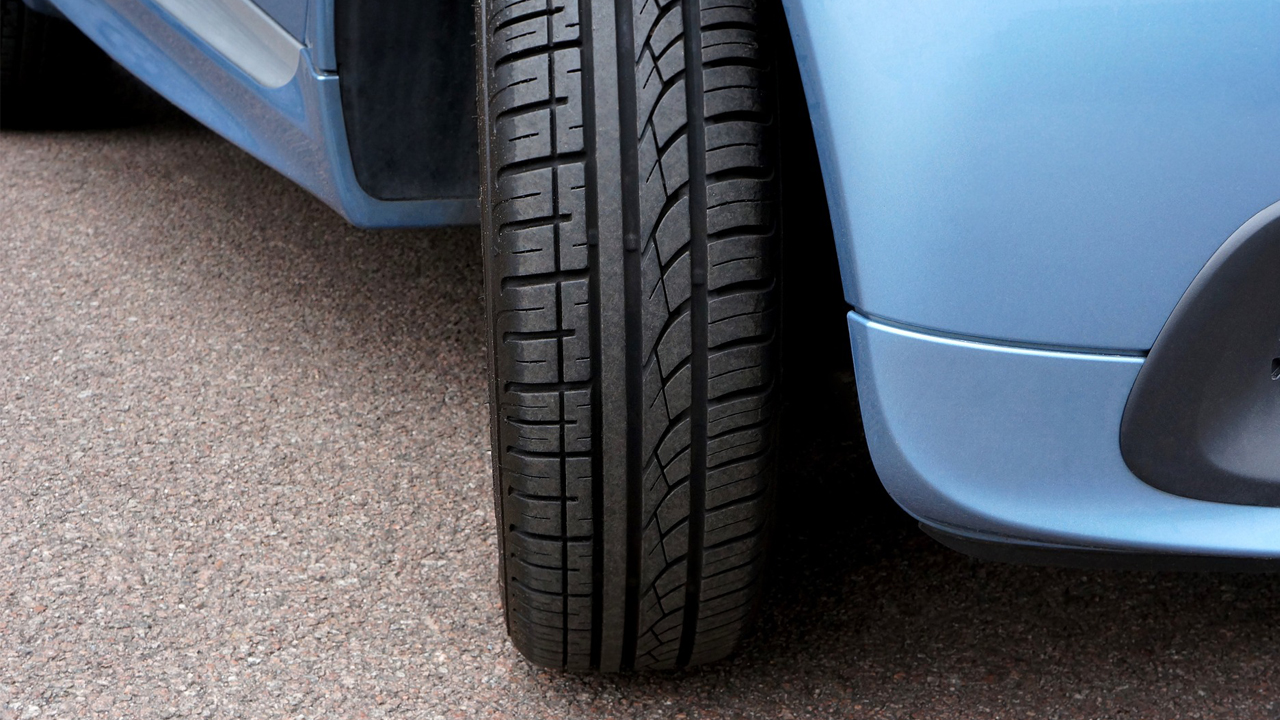 Cold weather can bring a host of problems for cars. It's wise to give your car a once-over now to avoid problems later.
Checking each light bulb is working correctly, and refer to your manual to find out how to check optimum tyre pressure, oil, and screen wash levels. If you need a helping hand, find a local garage that can carry out a cold-weather service.
Prepare for the worst. Keep a can of de-icer and an ice scraper handy. If you don't need them now, you'll certainly need them once winter arrives.
Tip: When defrosting your windscreen, set the heater to 'recirculate'. This will recirculate the warm interior air instead of bringing in cold air from outside.
Remember, if you need helping hand, you can easily find tradesmen and women with Tradesmenin.