Gas Safety in Your New Home – Things to Remember
Gas safety in your home is something which must be taken seriously, otherwise, the consequences can be potentially fatal. Don't run the risk of gas leaks, carbon monoxide poisoning or explosions because of faulty gas appliances in your home or appliances which have been incorrectly installed.
If you're moving into a new home here are some things to remember when it comes to gas safety…
Check the Gas Safety Record
If you're buying a new home, ask the vendor to provide a copy of the Gas Safety Record. The Gas Safety Register say that if they cannot provide a Gas Safety Record then before moving into your new home you should find a Gas Safe registered engineer to make the relevant safety checks and provide a record. Be sure to double check the registered gas engineer is qualified before they begin checking any gas appliances.
Locate the Emergency Control Valve
When you move into your new home it's important to make yourself familiar with the layout. Find the emergency control valve for your gas. This way you will know it's location if you ever need to turn the gas supply off quickly. Inform other people living in the house of its location too.
Keep Window Keys Easily Accessible
If you suspect a gas leak, the Gas Safe Register lists opening all the doors and windows as one of the first things you should do. It's important to have window keys handy. Make sure other people in the house know where the window keys are kept too.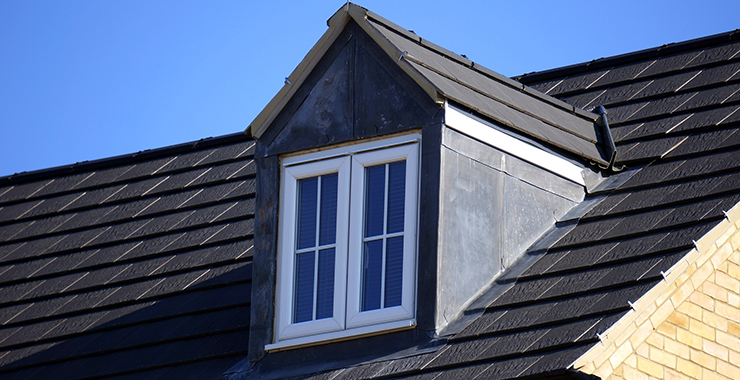 Familiarise Yourself with Appliances
Make sure you know how to correctly use your gas appliances, such as your gas oven. If you're unsure, don't run the risk of leaving the gas on. Consult the instruction manual and follow the instructions of how to operate the appliance carefully.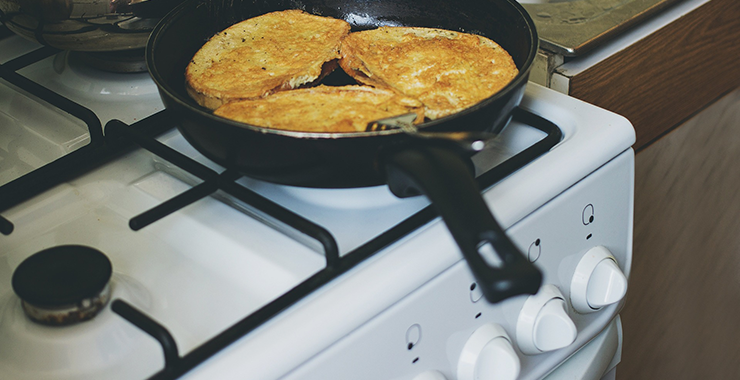 Find a Registered Gas Engineer
For gas related jobs around the home, a registered gas engineer must carry out the work. If they are not registered, not only is this illegal but also very dangerous. These jobs include installing a gas cooker and installing a gas fire.
Having a new boiler installed in your home is a common job for new homeowners, but also one which must be left to a registered gas engineer. You should also check which jobs (such as installing a new boiler) the engineer is allowed to carry out.
A registered gas engineer should carry a Gas Safe ID card which will show the work they are permitted to carry out. Always check this before allowing the person to commence work. If you're unsure, you can contact the Gas Safe Register to check the information on their free helpline by calling 0800 408 5500.
Make sure you have a gas safety check carried out each year. Of course, if you spot any problems or damage in the meantime, stop using the appliance be sure to get it checked out by a qualified professional quickly. For more information take a look on our blog how to prevent and detect a gas leak in your home.
You can find a qualified gas fitter in your local area quick and easily with Tradesmenin.
Install A Carbon Monoxide Detector
The consequences of carbon monoxide poisoning include long-term health issues and even death. Because it cannot be seen, smelt or tasted and because health symptoms can sometimes be confused with flu, it can be difficult to detect carbon monoxide.
A carbon monoxide detector alerts you if carbon monoxide is detected. Costing less than £20, they are an inexpensive investment which could save your life.  Of course, you should still make sure that your gas appliances are correctly maintained and professionally installed and tested, and not just rely on a carbon monoxide detector. The Gas Safe Register advises that every room in your home which has a gas appliance should be fitted with a carbon monoxide alarm.
By taking steps to ensure your gas appliances are correctly installed and regularly inspected by a registered gas engineer you can help to protect you and your family from the dangers of a gas leak. Find a local gas fitter easily with Tradesmenin. Remember to check that the engineer is permitted to carry out the work which you require.