5 Ways to Be a Good Neighbour
From noise complaints to fence disputes, conflict with neighbours can lead to the police being called, landlords evicting tenants, costly fines and even court action to resolve problems.
Having a good relationship with your neighbour can help you both live next to each other peacefully. Read on to see our 5 suggestions of ways to be a good neighbour. You'll then be well on your way to creating a positive relationship with the people living next door.
Keep Your Rubbish Under Control
Not putting your bins out for collection can very quickly lead to problems as the rubbish mounts up. Not only will the smell of rotting food ruin your neighbours garden party, the consequences could be much worse when there are rats and mice in the area.
To reduce this risk, keep your bin lid closed and remember to put your rubbish out for each collection, even if your bin isn't full. Note down each bin collection on a calendar in your home or set reminders on your mobile to help you remember.
If you are having a problem with pests such as mice and rats, you can quickly find a local pest control company with Tradesmenin.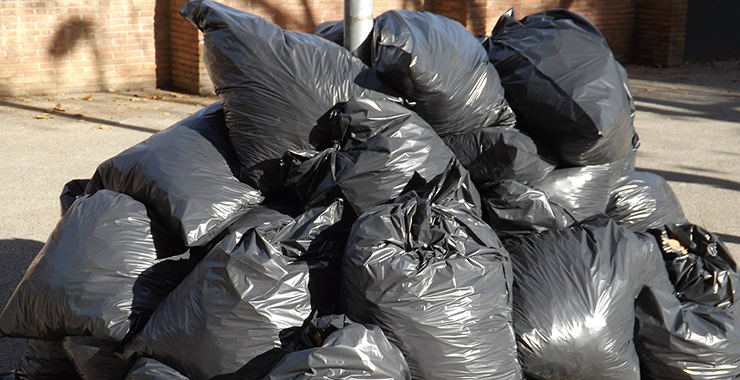 Help Neighbours Who Work Shifts
If your neighbour works shifts then why not help them out. Offer to put their bin out for collection when they are at work and be mindful to keep the noise down during the day when they are sleeping. Planning a party? Work with your neighbour to plan a time which suits you both.
Remove Old Furniture
New sofa? Don't leave the old one hanging around outside. It's a sure way to annoy your neighbours. Instead, find a local waste clearance company to take it away. Alternatively, if you're carrying out a larger home refurbishment, you might need to hire a skip. Some furniture companies will take away your old item, so this is worth checking out.
Be Considerate When Carrying Out Building Work
If you're having work done on your home, whether this is the installation of a new kitchen or the construction of an extension, be sure to let your neighbours know beforehand.  By giving your neighbours warning they will know to expect a little more noise than usual.
Informing your neighbours prior to the work will also ensure they aren't alarmed if they see a van they don't recognise on your drive. Be sure to be respectful of your neighbours and don't plan to carry out work on your home early in the morning or well into the evening. Make sure that the people who are carrying out work on your home do not park their vans on your neighbours drive without their permission. Ensure they aren't blocking driveways with their vehicles.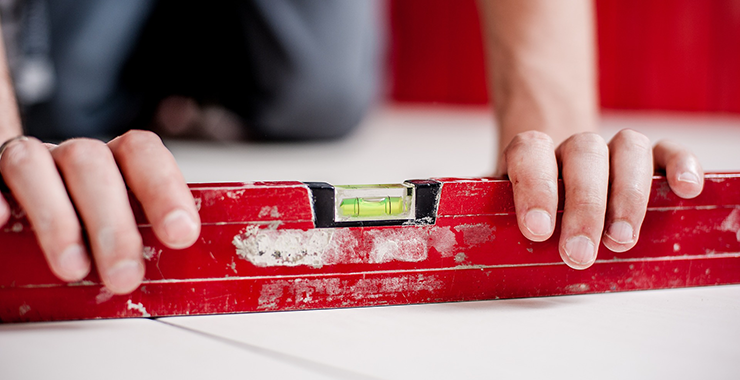 Help Elderly Neighbours
If you live next to elderly people, you can be a great neighbour by helping them out. If you're outside cutting the grass and you have some spare time why not offer to cut their grass too? Or, if you're going to the shops, see if your neighbour would like anything picking up, like a newspaper or bottle of milk.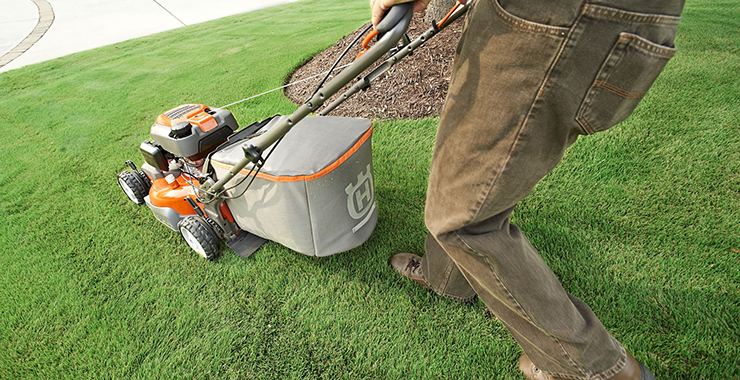 These are just some of the steps you can take to be a good neighbour. From keeping an eye on your home whilst you're away on holiday to taking in your parcels and deliveries whilst you're at work, there are many reasons why it's good to have a positive relationship with your neighbour.