5 Ways to Keep Mice and Rats Away
 If the sound of scratching keeps you up at night, or you keep finding mice and rat droppings, you could have a rodent infestation. If you do face an infestation, you might need to call a local pest control company for help.
You can help to deter mice and rats away from your home with the help of these simple tips.
Make Your Rubbish Inaccessible
Leaving bags of rubbish lying around outside your home is asking for trouble. Don't make it easy for mice and rats to access your rubbish – instead, tie up the bin bags and put them in your bin. Once the bags are in your bin, firmly close the lid to prevent any mice or rats from entering. By taking these steps to make your rubbish inaccessible, you can stop your rubbish becoming a rodent's breakfast.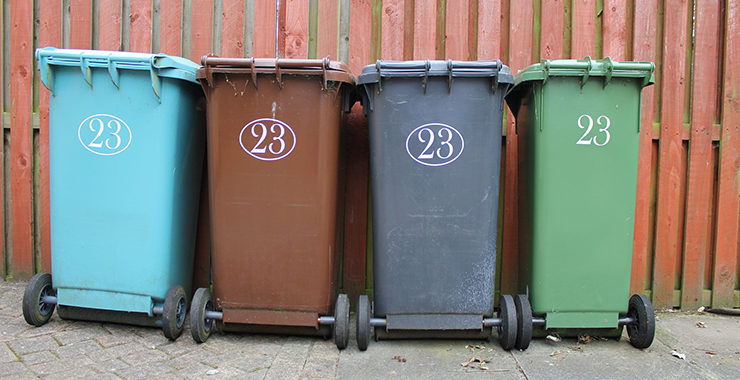 Tidy Your Garden
Don't give the rodents an opportunity to hide and shelter away. As well as improving its overall appearance, de-cluttering and tidying your garden helps to prevent mice and rats from visiting your home. You should also make sure that you keep your grass short.
Remember, if you need a helping hand keeping your garden under control, a local gardener can assist. Keep an eye on your shed and garage too. If there are holes which give the rodents easy access, this is an area where they can stay dry.
Many people enjoy eating outside and having garden parties during the summer months. Unfortunately, this can also lead to spilt food attracting some unwanted visitors. Make sure that if you do eat outside this summer, you clean up after yourself.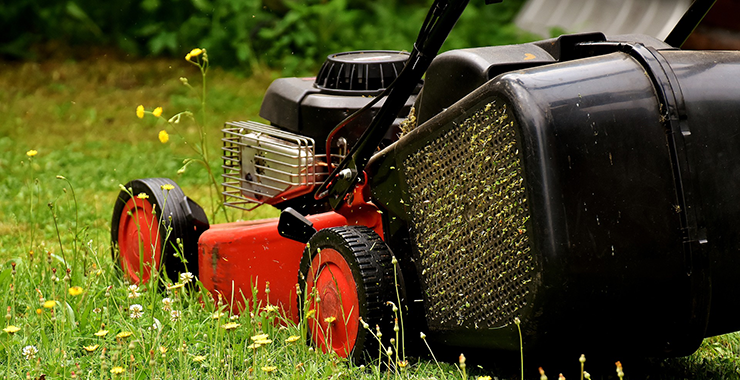 Keep Your Home Clean
It's not just the outside of your home that needs to be up kept. To deter mice and rats, make sure the inside of your home is clean and tidy too – sweep and mop the floors on a regular basis to collect up crumbs and spilt food. It's easy for a spare bedroom or store room to become an area you fill with clutter! Avoid doing this to stop mice and rats finding a place to hide.
Don't just clean up the crumbs you can easily see. Make sure you look in places such as underneath your sofa, behind the television stand and underneath the coffee table. Use the hose attachments on a vacuum cleaner. This way you can easily get into those more difficult to reach areas which might otherwise get missed.
Sweep Up Any Spilt Bird Seed
Make sure that you sweep away any spilt bird seed on the ground quickly to avoid attracting unwanted attention from mice and rats. Bird feeders which have a tray to catch any fallen bird seed are great as they make it harder for the rodents to access. Whilst you're looking for fallen bird seed, look out for fallen fruit and clear this away too. And finally, remember not to throw left over food outside for the birds – it can attract the visitors you're trying to deter!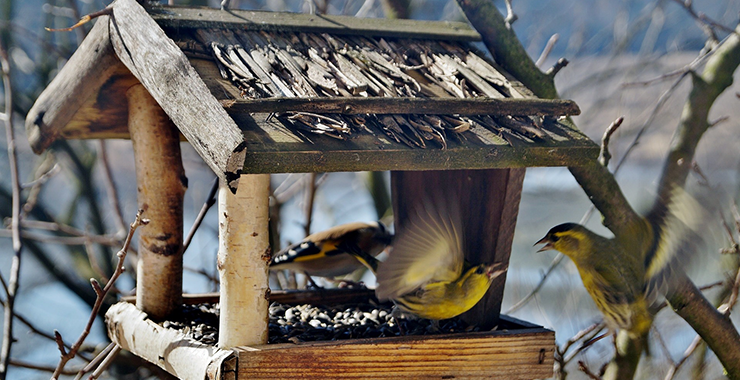 Keep Them Locked Out
Remember, as mice and rats can enter your home through small gaps, you should take steps to block up any entry points to your home that the rodents could use. Look around your home and identify any gaps which need blocking up. You can use a wire mesh on vents so that they work correctly and keep pesky rodents outside.
Check places you might not often look in, such as the loft or storage cupboards for mice hiding amongst your belongings! As previously mentioned, you might find the unwanted visitors in your shed or garage, so make sure to look for possible entry routes there too.
You'll be well on your way to deterring mice and rats with the help of these simple tips. If they do find a way in, find a local pest control company quickly and easily with Tradesmenin.