The Ultimate Party Planning Guide
There are plenty of great reasons to throw a party, from birthdays and engagements to exam result celebrations.  Once you've decided who you would like to invite, it's time to start planning. Want to make your party one to remember? Read on…
Picking the Venue
Whether you plan on inviting friends and family to your home or you're booking out a local hall, if you're planning a party, you're going to need a venue.
Important considerations to make include how big the chosen venue is, the cost of using the venue and the distance from your guests' homes. If you're going to need a coach to get you there, find a coach hire company in your local area.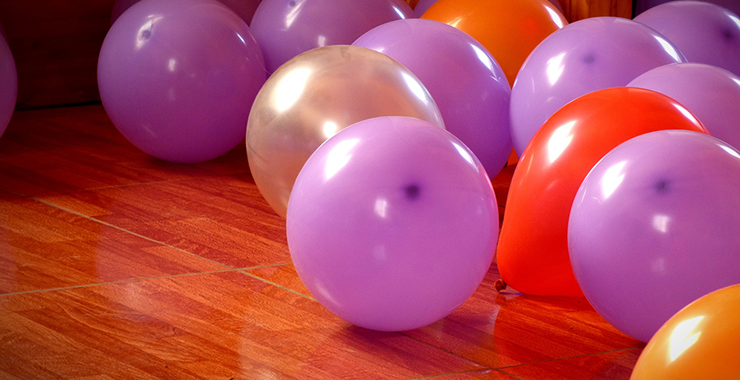 How About an Outdoor Party?
With warmer weather upon us, why not have an outdoor party? A BBQ on the decking with friends can be a fun way to enjoy a summer afternoon.
Does your garden require some TLC before inviting guests around? Find a local gardening company to help.
Pick the Food Options
The traditional party buffet consisting of salads, quiche and sausage rolls is a firm favourite with party lovers all over the country. Why not mix up your food offering by adding a theme such as Italian, Indian or Chinese?
If you're organising a party with friends and want to spread the cost and add even more variety, a 'fuddle' involves each person bringing a different type of food to the party!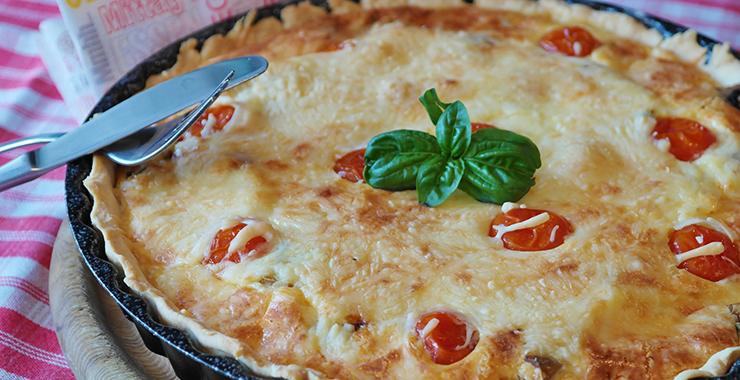 Put Together a Playlist for Your Guests to Enjoy
Make your party memorable with a playlist your guests are going to love. Whether it's the latest hits being played on the radio, the party classics or the old songs which stand the test of time.
If your budget allows, consider hiring a DJ who will get your guests dancing well into the evening.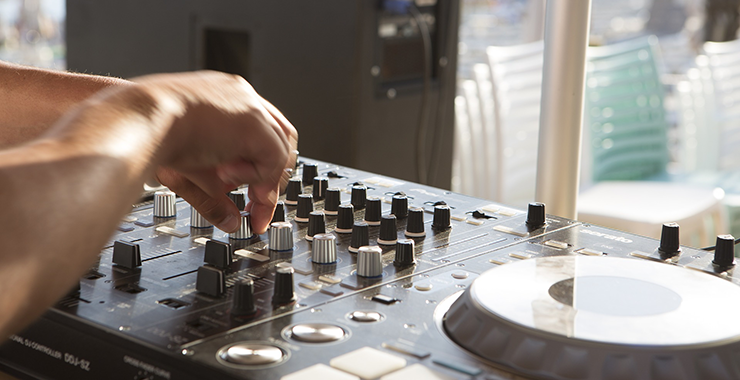 Choose a Theme
Incorporating a theme into your party can be really fun. It's a fantastic opportunity to put up party decorations and dress up in fancy dress.
Still deciding on a playlist and food? How about incorporating this into your theme? Think 90's music number ones and cakes with superhero themed icing.
Whether your chosen theme is 90's, cartoon characters, superheroes or zombies, a fancy-dress shop in your local area will be able to help you find a costume. Looking for fancy dress in Basildon or fancy dress in Brentwood? You can find what you're looking for easily with Tradesmenin.
Choose an Outfit
What you choose to wear depends on the nature of the party. Whatever the occasion, plan your outfit in advance so you're not rushing at the last minute.
You don't want to realise your favourite shirt is in the wash just before you're due to leave the house. Does your chosen dress need alternations? Find a dressmaker in your local area to help.
Bring a Camera
You've been working hard organising your party, planning themes, preparing food and putting together a playlist to get your guests dancing. Therefore, it's only right that you can look back weeks, months and years later and remember your party.
Make sure you remember to bring a camera and take photos with your guests. Of course, with modern mobile phones, it's never been easier to take photos and share them with your friends and family.
Photo booths with props such as inflatable guitars and hats are a popular choice at parties, giving you the opportunity to take some fun photos with friends.
Don't Forget Party Accessories
Don't forget the party accessories. You might want traditional accessories such as need balloons and paper plates. Alternatively, how about red drinking cups, board games or a chocolate fountain?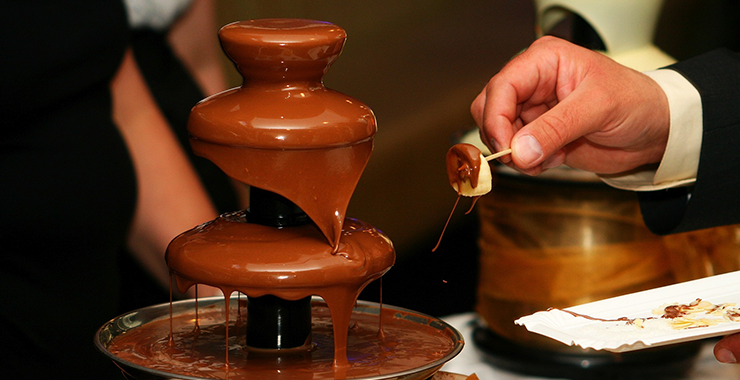 Send Out Invitations
It's going to be a quiet party if you forget to send invitations out! Remember to give your guests enough notice. Getting a rough idea of the number of guests confirmed beforehand can also help you plan when deciding how much food you will need.
The Boring but Important Stuff
Enjoy your party, but remember there are some important things you must consider.
Your neighbours won't thank you if they're kept up all night with loud music and chatting in the garden. Keep your neighbours on your side and inform them well in advance. It's also important you're respectful of your neighbours during the party – no jumping over garden fences, for example!
It might be a boring task, but you'll need to tidy up afterwards. Make your job easier by having a bin for any bottles and a bin for food. This way guests can help make tidying up afterwards easier!
Our handy party planning tips can help you get preparations underway. There is lots to think about and organise, but a to-do list can help keep you on track when organising a party you and your guests can enjoy.