Holiday Checklist for Cat and Dog Owners
There is so much to think about when planning your summer holiday – booking flights and hotels, finding passports, sorting your holiday wardrobe… the list goes on! As a cat or dog owner, at the top of your to-do list is where your family pet will stay whilst you're away or if they're going with you, what to consider. To help you we've put together a checklist to get you started!
Finding a Kennels or Cattery
When finding a place for your cat or dog to stay whilst you're away consider a local kennel or cattery.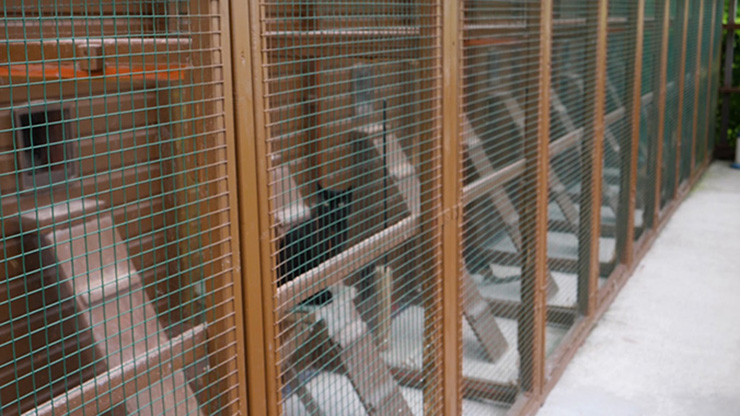 Kennels and catteries provide a clean, safe and warm environment for your cat or dog to stay. Making sure the cattery or kennels is somewhere you're happy for your family pet to stay is important. Don't spend all your holiday worrying. Organise a visit to the kennels or cattery beforehand to check it out! This way you can rest easy knowing your cat or dog is comfortable and in safe hands. If you're looking for a cattery in Aberdeen then take a look at our directory – it's quick and easy.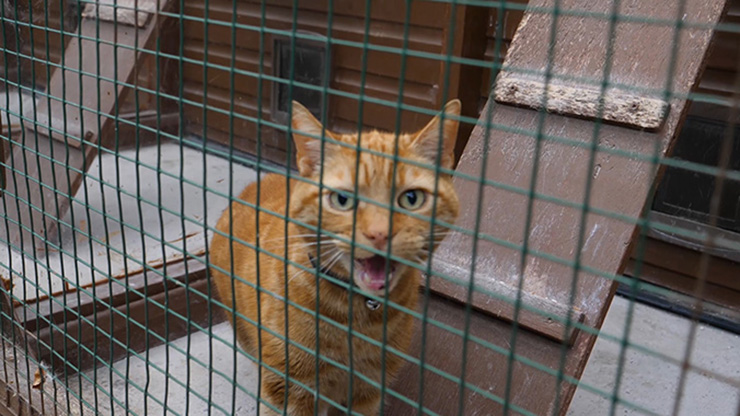 Some catteries and kennels allow you to provide your own food. If your cat or dog is a fussy eater then it's always worth checking out this option.
Take a look at Sowood Cattery, one of our listed catteries in the video below.
Taking Your Pet on Holiday with You
There are strict rules about taking your pet abroad so make sure you do your research. In order for your cat or dog to travel from the UK to another country in the EU they must have a pet passport. Visit your local vet to organise obtaining a pet passport. Your cat or dog may require things such as further vaccinations before they can travel, so ensure you visit your vet a good amount of time before your holiday.
Different airlines have different policies on allowing your cat or dog to fly, so make sure you check this out beforehand.
If taking your cat or dog abroad doesn't appeal to you, how about a UK seaside break? Haven and other park resorts offer pet-friendly accommodation in most of their caravan holiday parks. Whether you're staying in a hotel in the UK or a hotel abroad, it's important to check they are cat or dog friendly.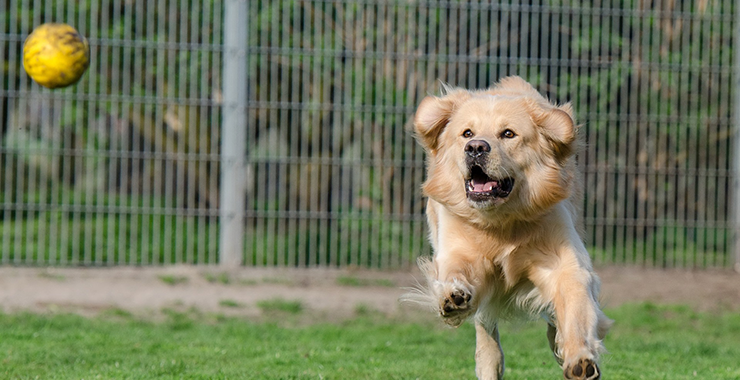 Valet Your Car
If you're driving to your holiday destination it's a good opportunity to clean your car before you go. If pet hair has built up inside your car, find a local car valeting service who can give your car some TLC, both inside and out.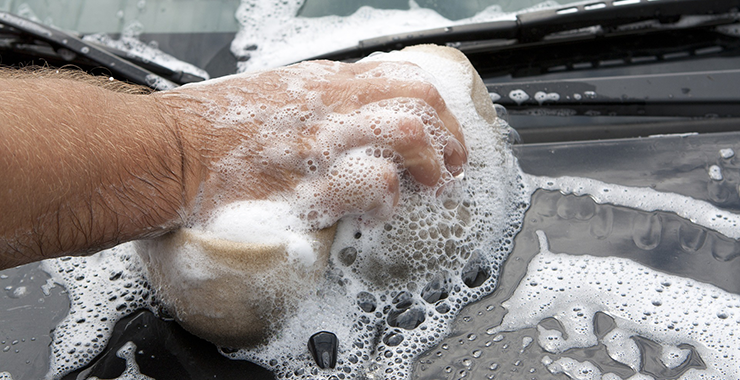 Whether your cat or dog is staying at a cattery or kennels this summer, going abroad or enjoying a seaside holiday with its owners, it's important that you plan accordingly to avoid any issues spoiling your holiday – read through our handy checklist before to make sure you've got everything covered!