The MCM London Comic Con 2017
The MCM London Comic Con 2017 is finally upon us. Taking place at the Excel London and running from the 26th-28th May, the London Comic Con is a celebration of pop-culture.
Last year the event attracted a record-breaking 133,156 attendees, appealing to fans of sci-fi, gaming, anime, movies, comic book collectors, and much more. It is Europe's leading comic con event.
Wondering what's in store for 2017? Read on…
Cosplay
You can be sure to see crowds of people wearing incredible fancy dress costumes at the event. Known as cosplay, many of the attendees choose to dress up as their favourite characters. In fact, cosplay has become such a big part of the event that there are even contests to get involved with!
Selecting detailed designs and picking materials and accessories to make your costume with can be great fun. It's a time-consuming process but the level of detail that goes into some of the costumes is spectacular!
If you are making your own costume and need help with any alterations, find a local dressmaker in your area to help. If you're not great with a needle and thread then consider finding a local fancy dress shop.
Here you'll be able to buy or hire a costume to wear at the event. Fancy dress shops will also be able to help out with smaller pieces of costume such as gloves and wigs.
As cosplay is an important aspect of the event there are facilities available to use such as changing areas. There are some restrictions to what your cosplay costume can include. Items such as metal blades and laser pointers are not allowed, so be sure to check out the full list of banned items first!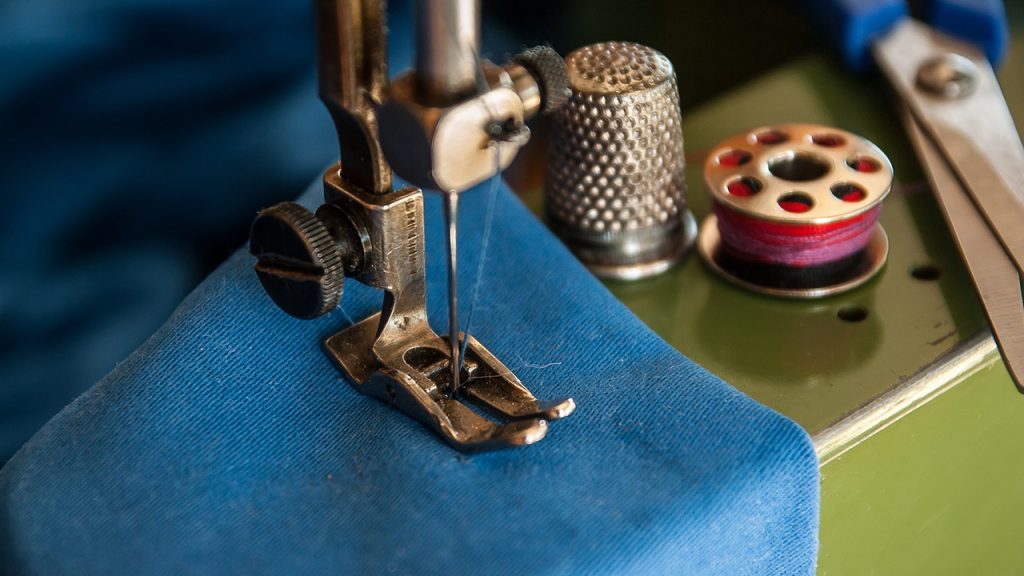 Merchandise and More
From visiting authors to the MCM Comic Carnival with live performances and street food, there is a lot to see and do at comic con 2017.
With an extensive list of exhibitors and dealers visiting, there's plenty of merchandise to choose from. From t-shirts to trading cards you can ensure you won't go home empty-handed.
The event also offers an exciting opportunity for gamers to see new and upcoming games. Developers including Nintendo, PlayStation and Rising Star Games will be attending.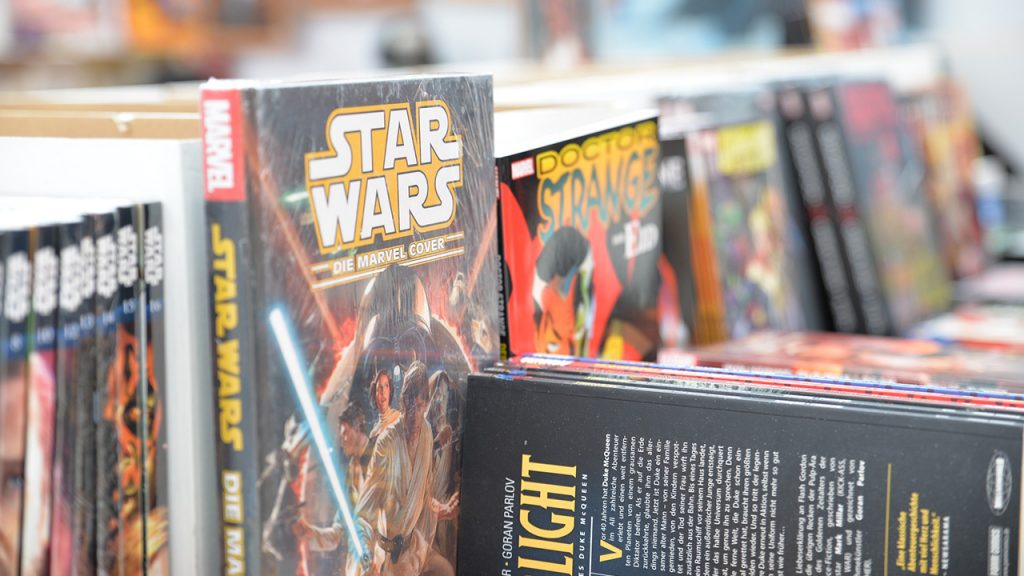 Game of Thrones
If you're a Games of Thrones fan then the iron throne experience is bound to attract your attention. Sit in an iron throne replica and have your photo taken. It sounds like a fantastic opportunity to update your Facebook profile photo!
Cars
If cars are your thing, make sure you check out the car exhibition attraction. In previous years, this attraction has seen cars from the Transformers movies and even the Blues Mobile from the film 'The Blues Brothers'.

Special Guests
There are lots of special guests in attendance this year. Famous faces you could expect to see include Billie Piper, Catherine Tate, Warwick Davies and Robert Llewellyn. Autograph and photo session opportunities with your favourite guests are available for purchase. They make a perfect piece of memorabilia to take away to remember your day!
Kids Zone
It's not only adults who can enjoy the MCM London Comic Con experience. Head over to the MCM Kids Zone at the event where your child will be able to have their face painted and get involved lots of interesting and exciting activities.
Best of all? The face painting is free! All they need to do is decide who their favourite character is!
This year is set to be bigger than ever, so get yourself down to The MCM London Comic Con 2017 for an event you'll never forget.
---
Featured image: "Cosplay of Batman characters at MCM London Comic Con 2015 (May)" by Pete Sheffield is licenced under CC BY 2.0
Car Image: "Cosplay at MCM London Comic Con 2015" by Pete Sheffield is licenced under CC BY 2.0