6 Tips for a Cat and Dog Friendly Home
As much loved members of our family, it's important that our pets are kept safe from harm. To help prevent anything from happening to them, we've picked out some ways you can make your home as cat and dog-friendly as possible.
Secure Your Garden
Securing your garden is a really important task to ensure that your pet stays safe. Make sure that your fences are high, and that any gaps are filled in to avoid leaving any escape routes available.
Store away anything that could cause harm to your pet such as tools and chemicals, and ensure that your shed door is secure to stop any curious pets from entering!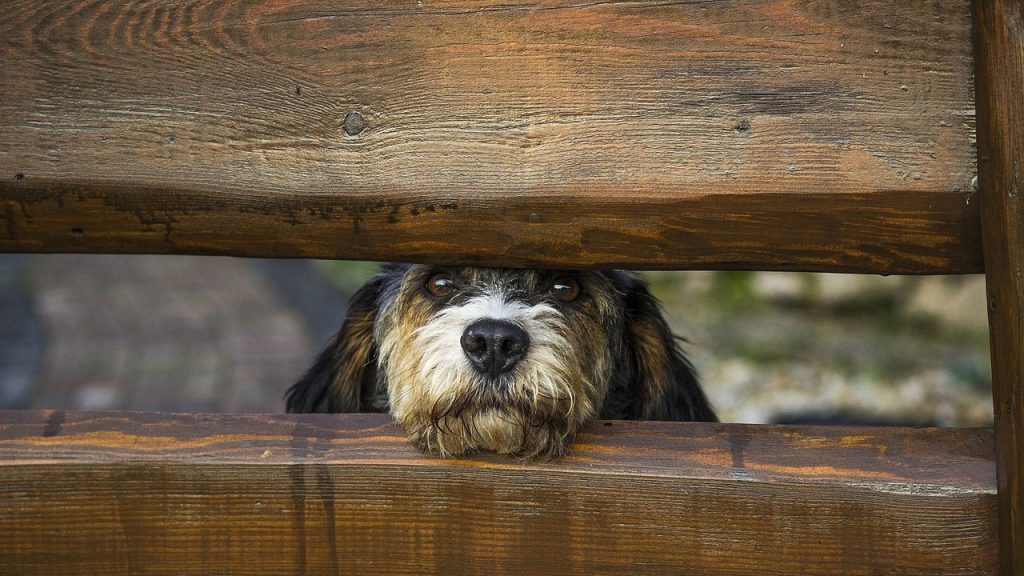 Restrict Room Access
This is a really simple tip but useful to remember. Close doors to restrict access to certain rooms and remind your family members and guests to do the same, perhaps by placing a sign on the doors.
By restricting access to certain rooms such as your bedroom, you can avoid finding dog hair covered duvet covers and cats sat on top of your bookshelf.
Restricting access to the kitchen could help avoid food items going missing – remember, some foods are very dangerous to cats and dogs, so it's important to keep them well out of the way!
Make Sure Kitchen Appliance Doors Are Closed
Cats and dogs often find themselves in curious places. Make sure that when not in use, your oven, washing machine, and dryer doors are closed.
Before using the appliance, always check that your inquisitive cat hasn't climbed inside. It sounds unlikely, but these things do happen!
Install a Cat Flap
Once your garden is a secure and safe place for your pet to explore, a cat flap is a fantastic way of making sure your feline (or canine) friend can easily get in and out, without the risk of trapping tails!
Modern cat flaps come with some really clever functions, such as only opening for animals that are registered with the cat flap. Some even feature curfew functions, to restrict access between specified times.
Get a Scratching Post
There's nothing worse than finding torn or chewed up furniture. Rather than punishing your pet for what is actually natural behaviour, invest in a scratching post for your dog or cat to use.
The may be unsightly, but they are often inexpensive, and widely available from pet shops who will be able to give advice on how to best use the scratching post.
Get a Blanket
If you're worried about your family pet damaging your bed covers or sofa, a blanket to throw over is a cost-effective and easy to maintain solution. Your pet will be able to comfortably whilst limiting the amount of pet hair build up and damage caused by sharp claws.
The beauty of throwing a blanket over your furniture is that when it gets dirty, simply throw it in the wash!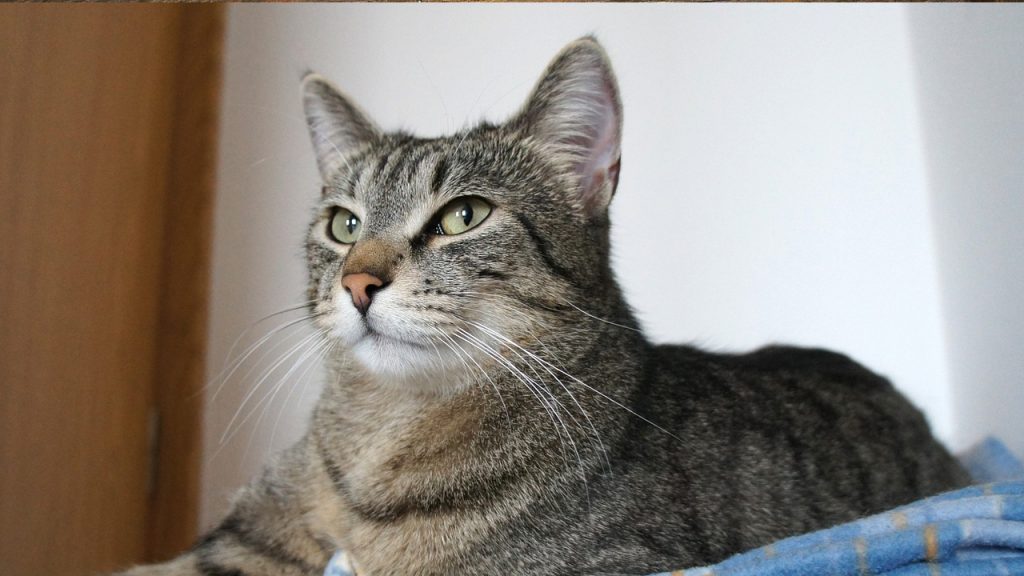 With just these few tips, you'll be well on your way to a cat and dog-friendly home.
Remember, if you're going away, don't leave your pet home alone. No matter how safe or comfortable you think they'll be.
For peace of mind, find a local kennels or cattery that can look after your four-legged friends while you're away.