6 Handy Spring Cleaning Tips
Spring is finally upon us which means it's also time for that all important spring clean. Sometimes it's difficult to know where to start!
Our handy spring cleaning tips will point you in the right direction and help get your spring clean started…
The Bits You've Missed
You may be surprised what you find underneath your sofa, whether it's an earring you lost months ago, or money you didn't realise you had dropped. Pull out sofas, bookcases and other furniture and vacuum in the spaces to clear up any dust or objects which have accumulated. Next, use a feather duster to get into all the corners of your room to remove any cobwebs you might have missed.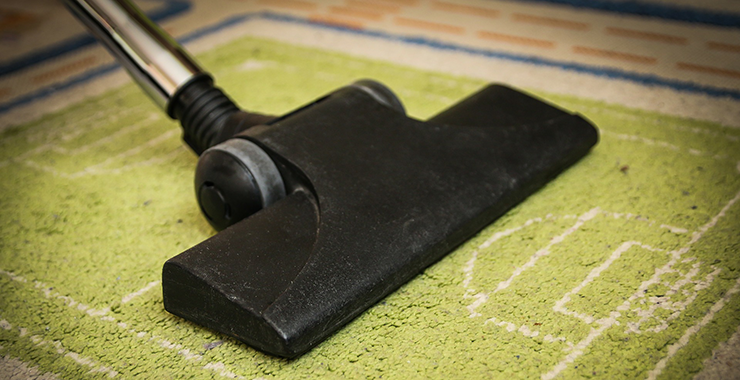 Reorganise Your Wardrobe
It's finally time to tackle the build-up of clothes in your wardrobe. Sort through all your clothes removing any that no-longer fit or you don't wear and be ruthless – if you haven't worn it in months then it can probably go! Donate any unwanted clothes to a local charity shop. It's also a good opportunity to look through your drawers, throwing away any socks with holes in or odd socks!
De-clutter
It's time to stop hoarding and start sorting. Storage cupboards and garages are popular destinations for clutter such as old furniture.  Have a good sort out, removing anything you no longer need. It might even be a good opportunity to raise some money by attending a local car boot sale – remember the saying 'one man's trash is another man's treasure'.
Have Your Car Valeted
The consequences of grabbing a bite to eat on your way to work, transporting pets or climbing into your car after a muddy walk all start to show after a while. Give your car some TLC as part of your spring clean and enlist the help of a local car valeting company who will clean your car inside and out, ensuring it looks great, smells fresh and is crumb free!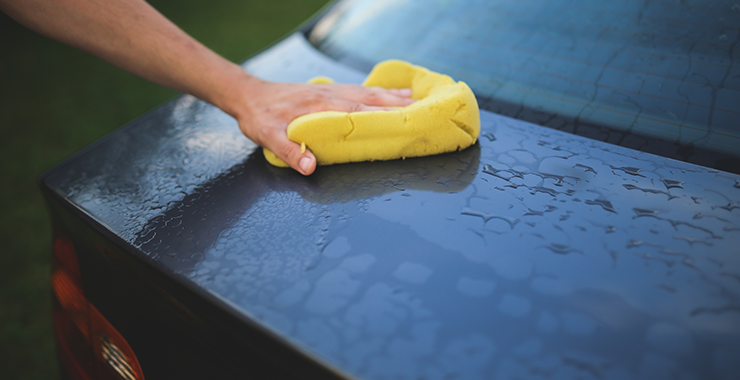 Kitchen Clean Up
It's the room in the home where we prepare food so it's important it's clean. Start by cleaning your kitchen appliances such as your oven, fridge-freezer and microwave, washing away any food spillages which might have built up over time. Next, sort through any cupboards and drawers removing any clutter or out of date food and wash your wall tiles and floor.
De-clutter Your Bookshelf
Don't let books you haven't read in years clutter up your bookshelf. Your spring clean is a great opportunity to replace the old books with new ones ready for relaxing summer afternoons of reading in the garden. Have a sort through your bookshelf and put aside any books which you no longer want. Don't just throw them away, drop them off at a local charity shop. After your de-clutter give your bookshelf a dust ready for any new additions to your collection!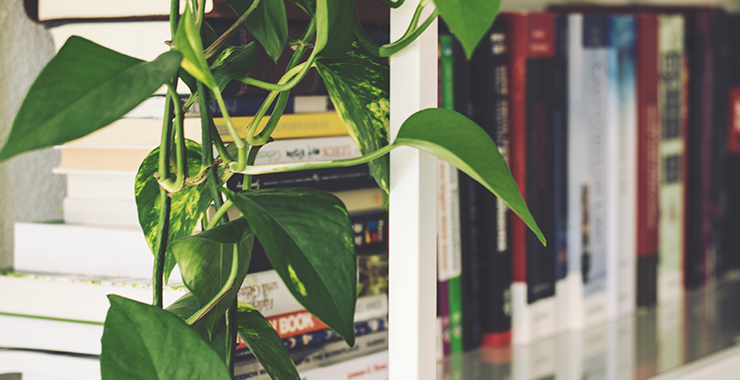 Spring cleaning your home may seem like a big task but if you use our handy tips and work through your home a room at a time – you'll be done before you know it! You can't beat that feeling of achievement when your home and car are sparkling!